Our strategy, which is based on more than 135 years of our company history, is to provide sustainable long-term value for our customers by growing our successful GAZ brand, as well as to deliver expected return on investment for our shareholders.
We build on three basic principles:
Experience
The long-term success of our company history is not only built on our commitment, but also based on a long-term experience that we intend to continuously gain and fully utilize.
Simply the excellent foundation.
Reliability
The core of our philosophy is to produce the most reliable energy storage on the market. We realize that safety and reliability must always come first.
Simply Ni-Cd batteries.
German quality
Our Ni-Cd batteries, as well as other German-made products, are known and respected for their high standards of quality, and same goes for education of specialized experts in Germany and their research and development.
Simply the excellent reputation.
We will remain a respected supplier for our high-demanding clients and partners, and will provide most consistent product performance. All this must and will go hand-to-hand with a respect for environmental protection, while using resources in proper and ethical manner.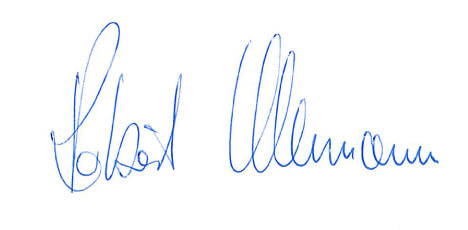 Robert Ullmann
CEO